Gallery
Address
Duke Street
London
SW1Y6BN
United Kingdom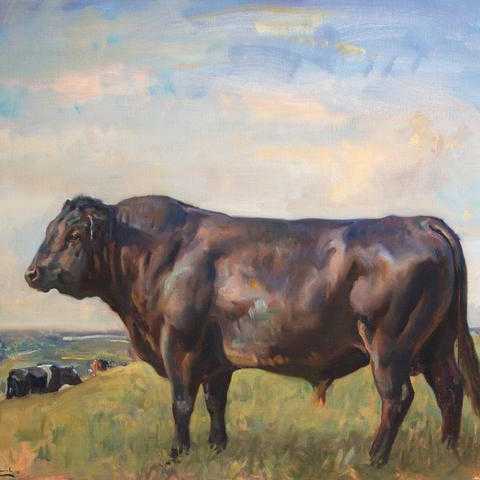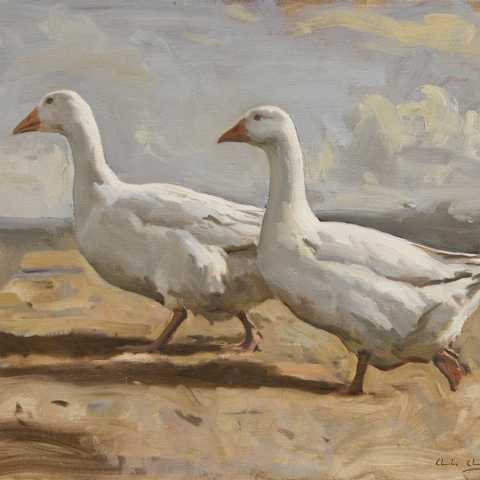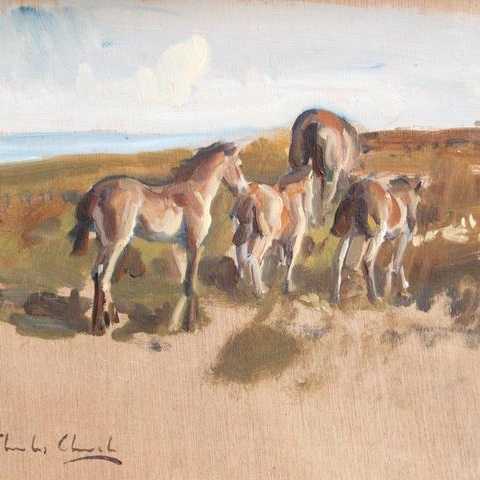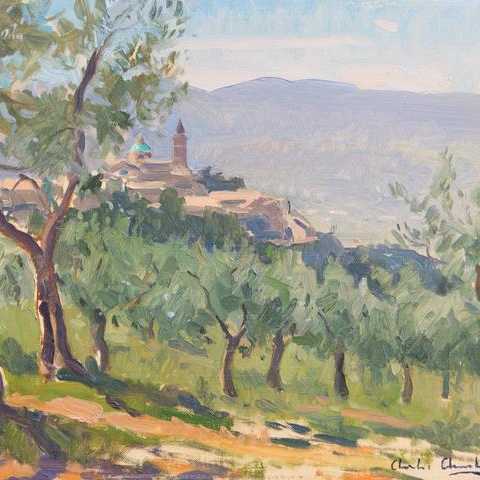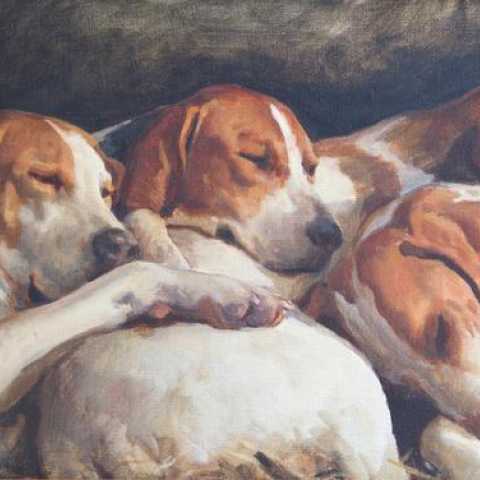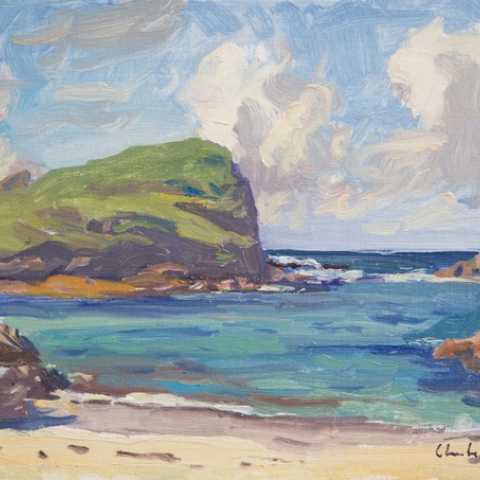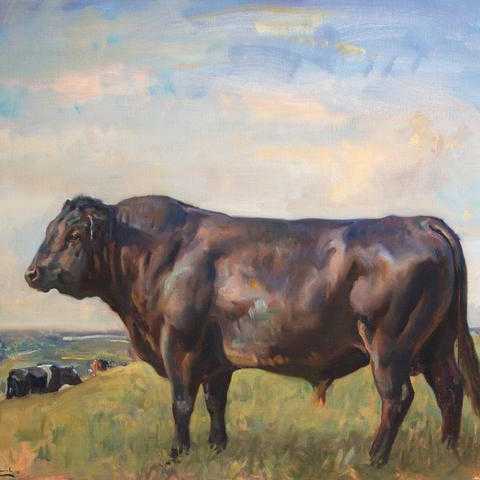 Charles Church, 42, the internationally renowned equestrian artist, will be holding his first exhibition since his sell out 'Great British" show held over eight years ago.   
'FURTHER AFIELD", will take place in November at Gallery 8, Duke Street, London SW1.
'Following my last exhibition," Charles said, from his Dorset studio, 'I have been occupied virtually continually with commissions such as the champion thoroughbred Goldikova, Arc de Triomphe winner, Zarkava and the US Champion, Mineshaft. But happily, I have also spent a lot of time in between painting landscapes too.  In many ways, these are my favourite - the landscape is so integral to my work, being the backdrop to my pictures".
'FURTHER AFIELD" will feature around 50 paintings and studies including work from Cuba, Egypt, France, Italy, Scotland and the Scilly Isles; plus a selection of recent commissions, pictures of rural life including hounds, cattle and, of course, horses.  Prices will range between £850 and £30,000.
The Royal Procession on its way to Ascot…
The exhibition will also feature a large canvas of the Royal Procession on its way from Windsor to Ascot Racecourse. 
Charles continues, 'my original intention was to go to the Royal Mews to do some studies for the exhibition, however after my first visit, it was suggested that it would be a pity to paint the horses and landaus without them being on the move with passengers on board, which upped the pressure a bit! I am very excited about this painting - it is not only a great honour to have been given permission to do the picture but also an enormous challenge.  The weather on the Wednesday of Ascot week could not have been better; the sun came out half an hour before the carriages arrived and shone right until I finished my landscape study … but then working as I was en plein air, I had just a matter of moments to capture the Royal Procession trotting past.  I couldn't have been luckier."
Charles Church: Further Afield' takes place 19th-23rd November 2013 at:
Gallery 8,
8 Duke Street,
London SW1Y 6BN.
Tel +44 7901 626 884