Gallery
Address
High Street
Colchester
CO1 1JH
United Kingdom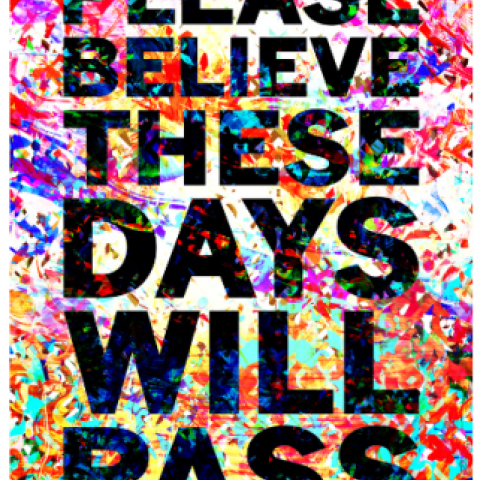 Firstsite, Colchester, is delighted to announce a group exhibition featuring posters by eight artists: Magda Archer, Dolores De Sade, Jeremy Deller, Dr. D, Heath Kane, kennardphillips, Oddly Head, Simon Roberts and Mark Titchner.
Staged in collaboration with flyingleaps, the itinerant organisation that stages artistic interventions in public places, the presentation is comprised of poster works that have been created in response to contemporary politics, events and ideas.
Initially installed on street sites, this display will be shown inside Firstsite's building pasted billboard-style along the gallery's corridor walls. At a time when image-led content and advertising is accessible via multiple technologies, the posters invite the viewer to consider the role that artists and visual activism can play in our everyday experience, highlighting the power of images to change, challenge and empower shared beliefs.
From Brexit and political power, to utopian visions of technology and our own impact on the environment, the posters are reflective of events and ideas affecting society today. For example, in Strong and Stable My Arse (2017) Turner Prize-winning artist Jeremy Deller adulterates the phrase repeatedly used by Prime Minister Theresa May during the 2017 General Election to highlight the hollowness of crass political sloganeering.
In Post Brexit U.K, It's Kinda like Heaven (2017), Magda Archer uses chocolate box-like imagery to show a seemingly idyllic UK. However, the discreet 'small print' contradicts this image, commenting on manipulation of information during the EU Referendum campaign. Meanwhile, in I Remember the Future (2018), Dr. D questions the utopian promises of technology, presenting a bright yellow floppy disk as a historic monument, now obsolete in an age of social media, surveillance and data leaks.
Image: Mark Titchner, Please Believe These Days Will Pass, 2016. Courtesy flyingleaps