Gallery
Address
183-185 Bermondsey Street
London
SE1 3UW
United Kingdom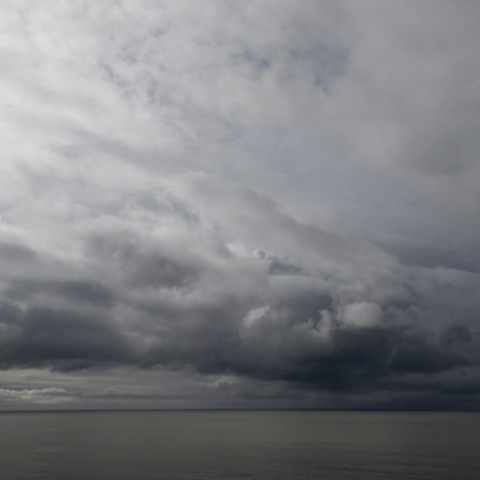 Tim Nathan's photographs will be exhibited for the first week of Good Governance Institute's 2021 Festival of Governance.
They will host a number of events at BPS, including the launch of their Flip the Script board game and this year's printed Review. It will be a week fusing photography with knowledge, art, music and culture.
A full programme of events runs throughout the week. Make sure to book your place now as spaces are limited.