Gallery
Address
Baker Street
Marylebone
London
W1U 6RQ
United Kingdom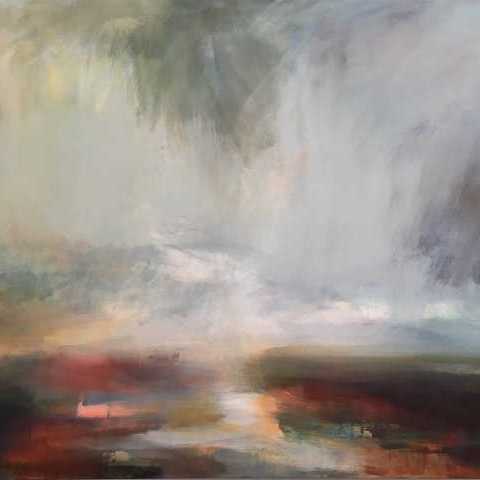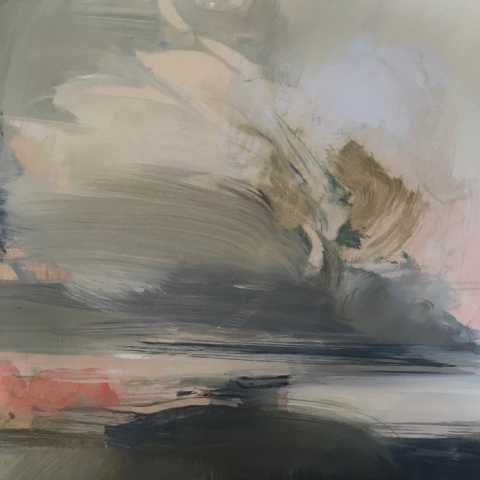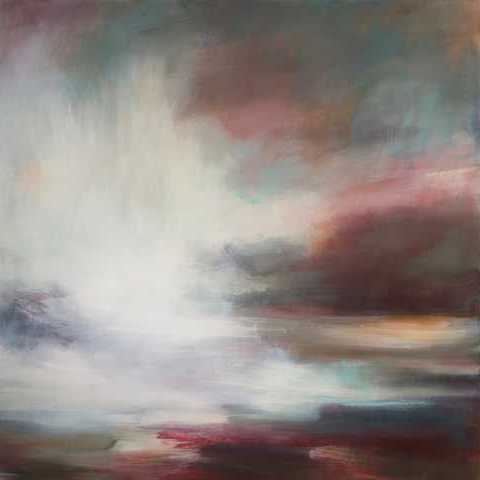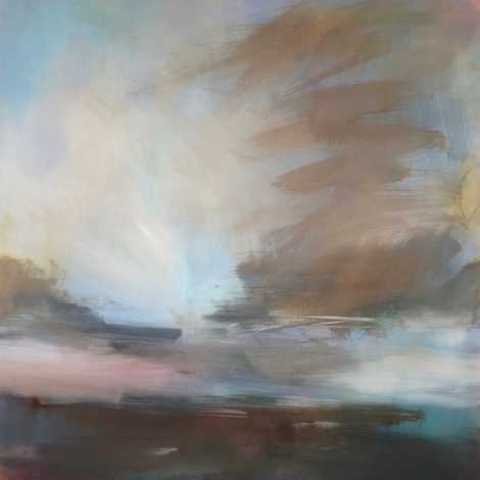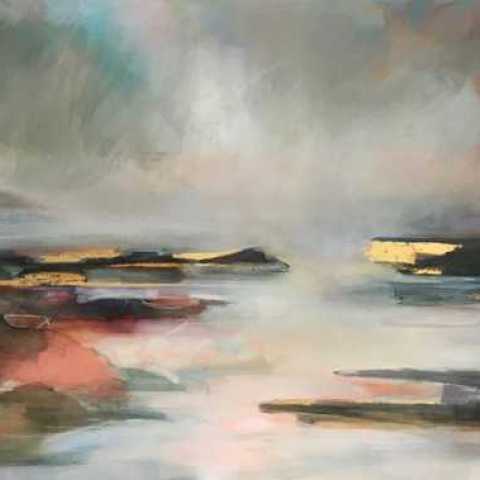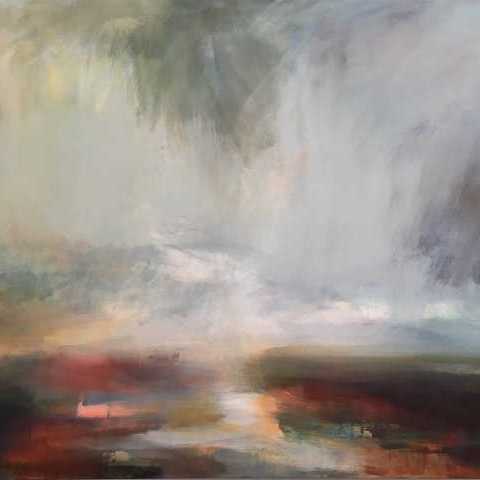 Henrietta's Landscapes evolve from visiting different parts of the country: from the Western coast of Scotland, the coastal paths and beaches of Devon, and the coastal waters around Chichester.
Her dramatic palette exquisitely describes the places she has fallen in love with and the light particular to time and place. The drama of sky and sea and land met in the elements, have become a quintessential offering in her compositions.
Her paintings are rarely site-specific, they are a fusion of the vast coastal vistas and the more intimate inland light.  Compositions are woven from memory infused with a sense of place.
Henrietta paints in oil and has recently started to paint over a gesso ground on board, as well as painting on canvas and aluminium. She builds up the paintings using layer on layer of paint playing with the transparent and opaque qualities of different colours, techniques used by Titian and Turner. She has started to incorporate silver/copper and gold leaf into some of the paintings which give a different play on light using the reflective quality to add another dimension.
Henrietta's works are to be found in collections in New York, Houston, Vancouver, Sydney, Perth, and Paris as well as the UK.