Gallery
Address
39A Canonbury Square
London
N1 2AN
United Kingdom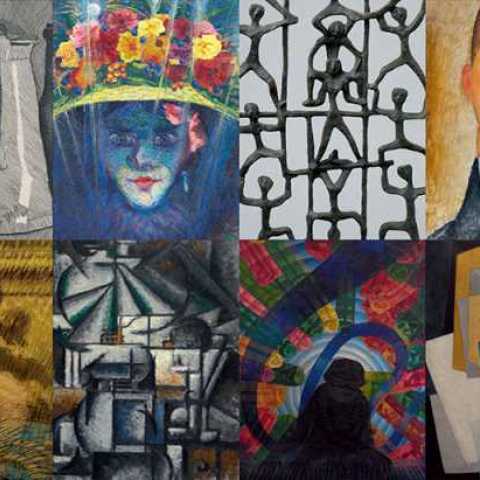 This autumn, the Estorick's entire collection of modern Italian art will go on show throughout the museum's six galleries in a new exhibition, Estorick Collection Uncut. The top two galleries will be devoted to works by Giorgio Morandi with responses by British artist Paul Coldwell. The exhibition opens on 6 October and runs until 19 December 2021.
The internationally renowned collection, rarely seen in full, was originally built by Eric and Salome Estorick and opened to the public in 1998. It comprises 123 paintings, drawings, watercolours, prints and sculptures by many of the most prominent Italian artists of the modernist era, including Balla, Boccioni, de Chirico, Modigliani, Morandi and Severini.
Artworks will be grouped thematically throughout the building, with spotlights on Futurism, Metaphysical Art, Sculpture and the work of those painters to whom the Estoricks were particularly close, such as Campigli, Guttuso and Music. Other artists, such as Modigliani and Sironi, will also be the subjects of focused displays.
Estorick Collection Uncut will be complemented by a selection of striking volumes from the Estorick's library including Futurist manifestos and journals.