Gallery
Address
Duke Street
London
SW1Y6BN
United Kingdom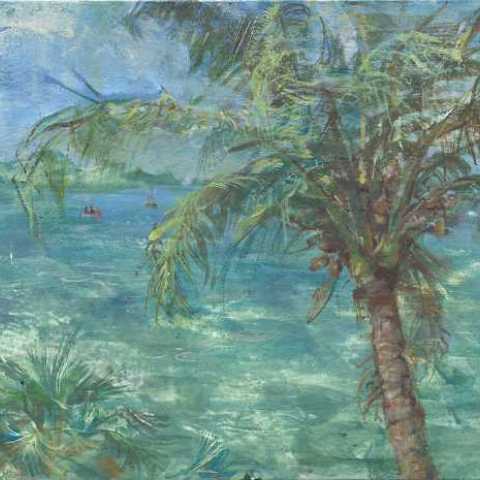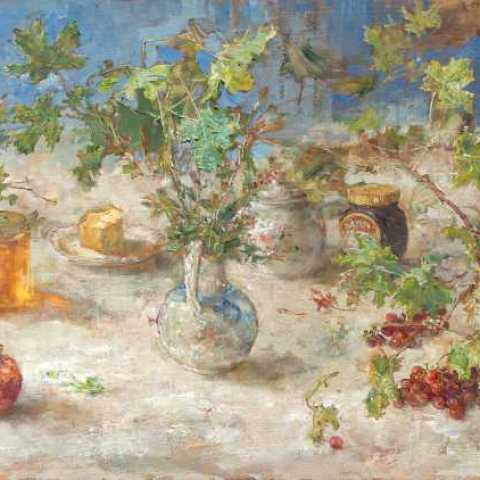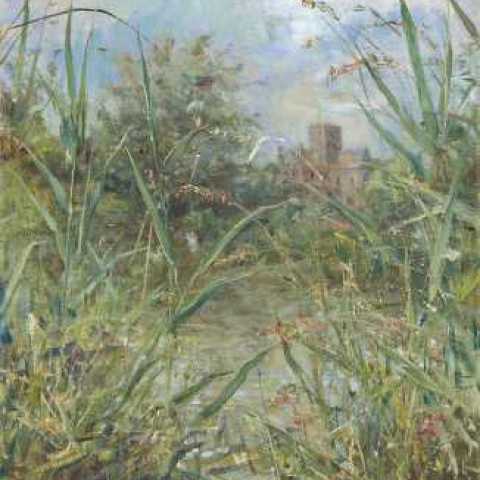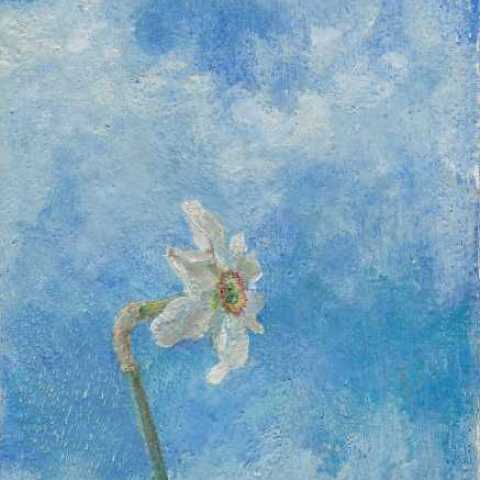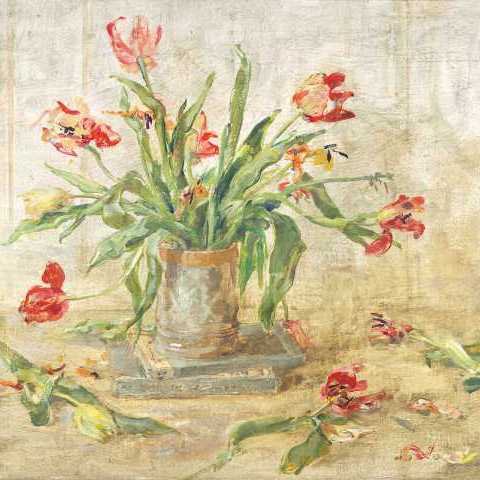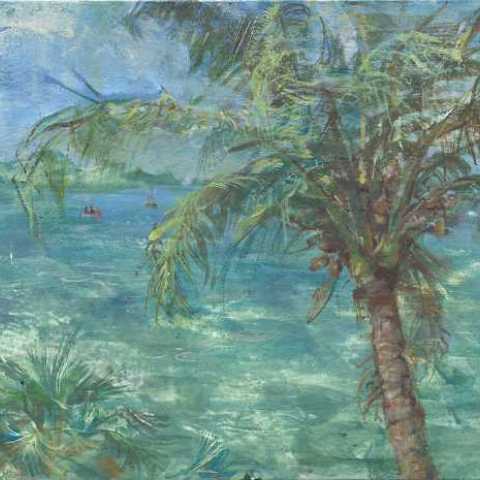 Emily Patrick returns to 8 Duke Street St James's with her first solo exhibition in three years. This is a rare opportunity to see the intimiste still-lifes and landscapes of this reclusive British painter. She has been hailed as "one of the UK's most tender, poetic and instinctive painters" (Artists and Illustrators) with "an almost Proustian ability to evoke the pleasures of the moment" (Evening Standard).
The natural world is celebrated throughout Patrick's work. It entices us to explore it stretching into the distance or, at other times up close and intimate, to become a part of it. In her exuberant still-lifes the natural elements spring free from their classical compositions. Bringing branches and flowers into her home to paint, we are presented with honeysuckle, magnolia and a spray of cherry blossom. Below a laden branch of grapevine, are  butter, honey and Marmite. In the ancient meadows of Winchester, we find ourselves enjoying the eye-level of a rabbit looking through reeds. Elsewhere there are sheepshearers, a red squirrel in a hazel tree, bathers below the i360 in Brighton.
Through the immediacy of Patrick's lively palette and brave, yet tender brushwork we can smell the air that was around her as she painted, feel the breeze, see colours which are both familiar and strange. We sense her search for the slow, traditional life of a place, and most crucially, we can feel her curiosity and her enjoyment in her surroundings, wherever they are. The freshness of the impression remains; it invites uplifting contemplation.
Two collections of travel paintings make a rewarding extension to the exhibition. The first being watercolours painted on Bequia and St Vincent, where Patrick's English eye found softness in the clear seas, and in the rainbow mists below the Soufrière volcano. The second, painted in Japan, brings us wild irises growing alongside rice paddies, farmers tilling high fields beneath mountaintops and the calm pace of temple life.