Gallery
Address
83 Low Petergate
York
YO1 7HY
United Kingdom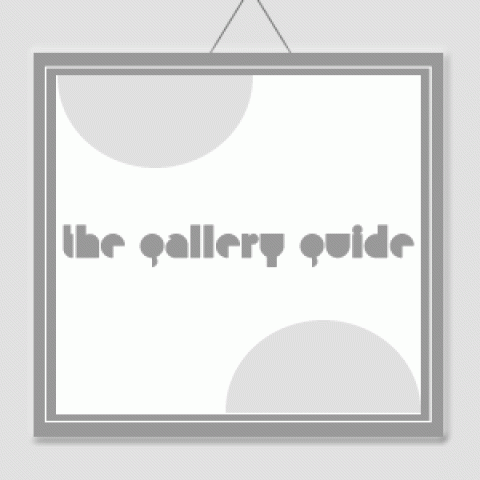 York Fine Arts is delighted to announce its annual Edward Hersey and Gordon Lees Exhibition. The exhibition brings together an exceptional collection of original paintings from two leading British artists whose work consistently captures and preserves the classic charm of Britain's most beloved towns and landscapes.
For the discerning collector or first time buyer, the exhibition is a chance to view an exclusive collection of work from two of the gallery's most recognised artists. From Edward Hersey's warming, in situ farmhouses to Gordon Lees' tranquil winter village scenes, the exhibition features a wide range of paintings to suit a variety of tastes.
All paintings in the exhibition are available for purchase. Due to expected high volume of interest, an early viewing is recommended.