Gallery
Address
1 Paved Court
Richmond
TW9 1LZ
United Kingdom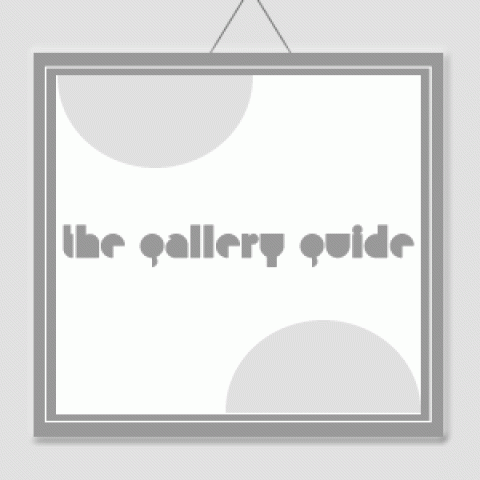 Dream Against the Clock is an exhibition of new oil paintings and sculptures ­- almost abstract, they contain a sentient figurative presence.   
The exhibition will also include the following events:
Artist's Talk - Sat 9 Oct, 2pm
Spontaneous Art & Storytelling with Belinda Bicknell, of Curious House of Stories
Drawing meditation session
For more details see our website.
Felicity Swan's work is a conversation with shape and line in colour that hovers between abstraction and the figurative.  Within her work there is often a primordial narrative, which emerges as a piece develops.  Her approach is intuitive: she starts with swathes of acrylic wash, followed by line and oil paint, where an added gesture can take it to a different place. She finds drawing expresses an idea or form quickly and openly.  In contrast, building up layers of paint enables her to resist the pressure to push the work to resolution too soon.
Complementary to this conversation, Felicity has recently returned to her art school roots, making small sculptures from recycled materials. These have developed into a collection of towers and sentinels to form a narrative relating to water and hinterlands.
Originally from New Zealand, Felicity Swan studied at Auckland University before doing a BA in Sculpture at Central St Martins. Living in Teddington, Felicity exhibits mainly in the UK and New Zealand.  She has had solo shows in both private and public galleries. Her work is held in private collections in the UK, Australia, New Zealand, South Africa and several European countries. She also undertakes commissions. Felicity is a member of KAOS, Riverside Artists Group, Tenfold Art Collective, and exhibits regularly at Richmond Art House open studios.