Gallery
Address
3-5 Crowthorne Road
London
W10 6RP
United Kingdom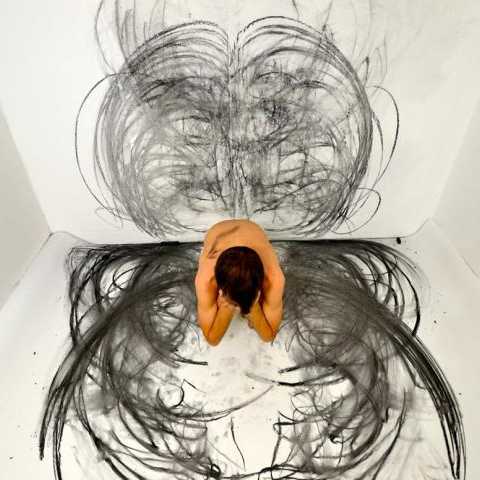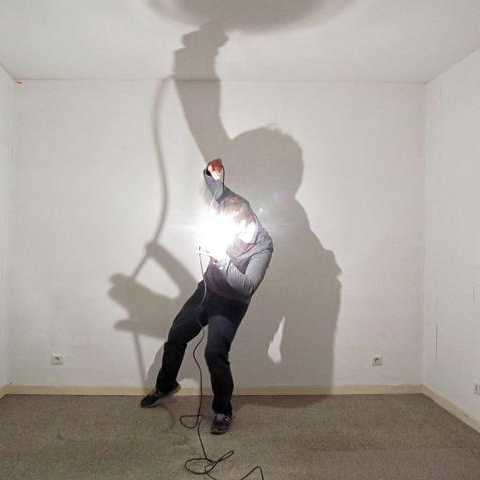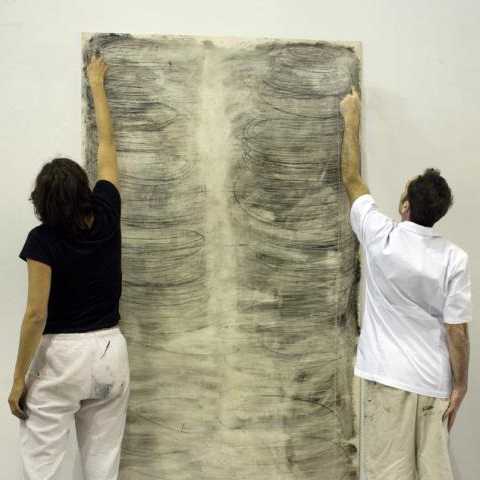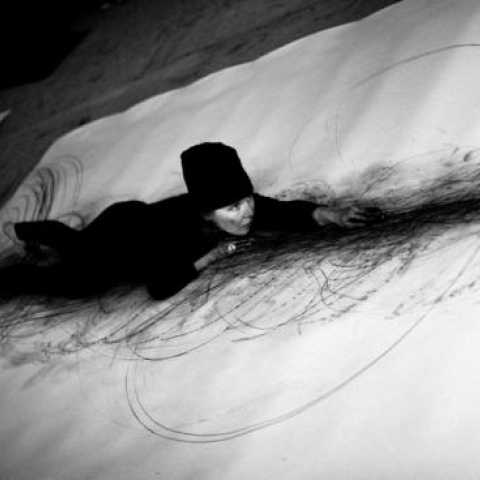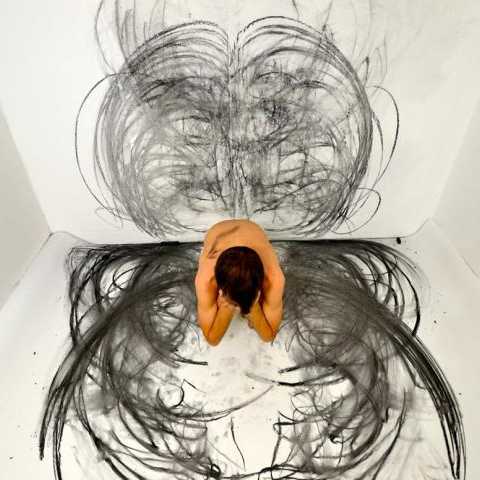 DRAW TO PERFORM3 - a two day international festival of live drawing performance features artists from the UK and around the world at Draw to Perform's third annual symposium on Saturday & Sunday, 30-31 July 10am-10pm at the Crows Nest Gallery, near Portobello Market, London.
Day One (Sat, 30 July 10am-10pm) features multiple short and long live performances, running simultaneously over 12 hours in four spaces of the gallery. This time the focus will be on COLLABORATIONS (between two or more artists, between artists and the viewers or between different art disciplines). The audience will be free to drop in throughout the day, walk around the different acts, observe and participate in some. Throughout the day there will also be lectures, video screening, and a discussion panel with participating artists.
Day Two (Sun, 31 July 10am-10pm) includes bookable workshops provided by international and local artists. The workshops provide the opportunity to experience the art form first hand, work with and be tutored by some of the leading artists in their field. There's no experience required to join the workshops and all abilities are welcomed.
Participants will draw live, share and discuss their outcomes and ideas. The workshops will explore drawing as performance and strategies for forming a dialog between drawing, process and performance. Drawing materials will be provided for all workshops.
Tickets:
The event is open to the public and tickets can be bought from www.drawtoperform.com
Venue:
Crows Nest Gallery: 3-5 Crowthorne Road, London, W10 6RP
http://thekrah.wix.com/crowsnest
Contact:
For more information about Draw to Perform, please contact us:
Website: www.drawtoperform.com     Email: [email protected]