Gallery
Address
28 Cork Street
London
W1S 3NG
United Kingdom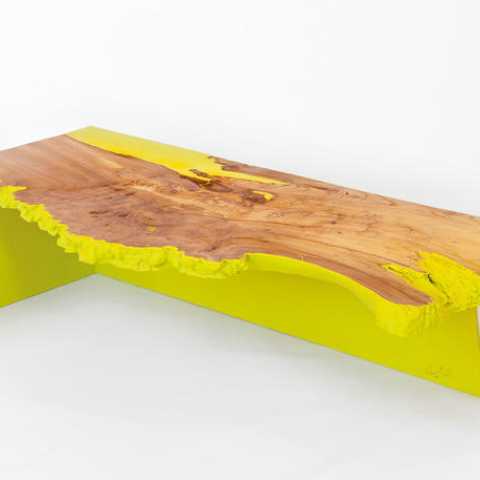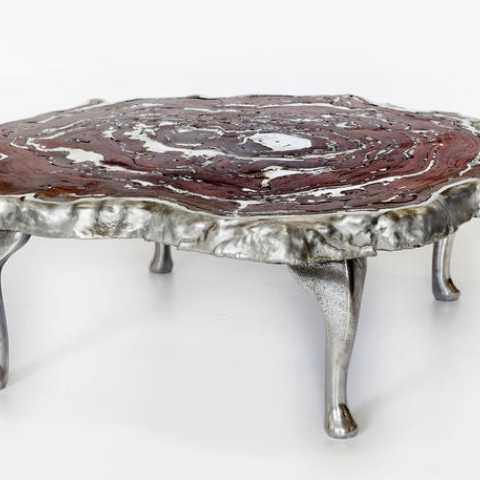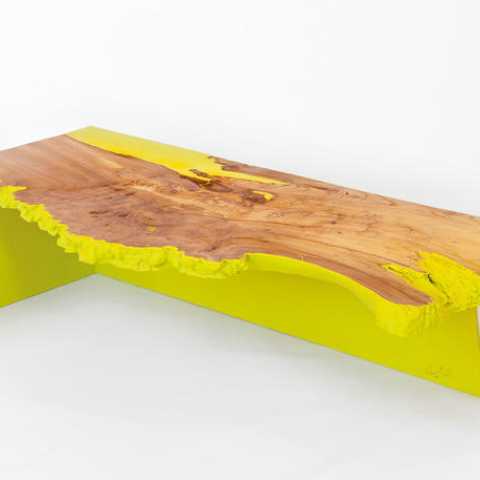 Craig Narramore is a uniquely talented Hollywood prop maker who has created memorable items from some of the most iconic scenes in cinema, from Harry Potter's Hogwarts' Castle to James Bond's Aston Martin DB5 in Skyfall.
In addition to working on a number of the most successful movies of all time, Craig is a gifted craftsman. His passion for creating furniture out of natural wood such as burr, walnut and beech, and enhancing its simplicity with his own unique twist has led him to produce these stunning pieces. 
It is thanks to his understanding of the latest technologies in prop making, involving metals and resins, that Buckinghamshire based Craig is able to bring such an original finish to his work, coupled with his early grounding in the art of cabinet making.
Recent pieces have caught the eye of some key industry figures, including high end interior designers, and a Hollywood A-lister whose decorator requested one of Craig's tables for there clients on-set dressing room. 
A selection from his recently launched, signed collection will be on display from 18-23rd November 2013 at 'The Gallery in Cork Street', 28 Cork St, London, W15 3NG
For further information, images or to request an interview call: 07970 409 294 or email: [email protected]
Or visit his website at www.craignarramore.com/furniture