Gallery
Address
Resolution Way
London
SE8 4NT
United Kingdom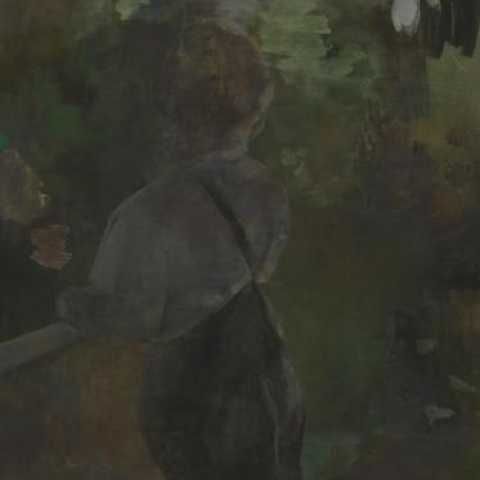 OCCUPY MY TIME GALLERY
PRESENTS 
COLD CLIMATE OPEN SUBMISSION
February 22nd- 23rd March 2013
Private View February 22nd 6.00pm-9.00pm
SLAM Evening 22nd February.
LOVE IN A COLD CLIMATE
COLD CLIMATE ENVIRONMENTAL
POLITICAL ISSUES IN A COLD CLIMATE
 OCCUPY MY TIME GALLERY  presents Cold Climate a group show that explores the many interpretations of the phrase. Love in a Cold Climate the 1949 novel written by Nancy Mitford explores the mystery of sexual attraction. Environmental issues in contemporary society often discuss some of the worlds most awe inspiring and desolate environments and how these are changing through Global Warming and effecting the worlds climate. The cold war political climate was conceived by the situation between Russia and the United States: Communism verses capitalism. This can also translated as Good verses Evil.OCCUPY MY TIME GALLERY has selected 15 Artists who produce work in a range of different medias that investigates this diverse theme, which covers the emotional, environmental and political  issues in all our lives.
 Ben Walker / Lorraine Robbins / Tania Diniz / Ashley Fitzgerald / Lili Phelouzat /John Adams / Catherine Jacobs /Joss Cole / Angela Summerfield / Christopher Bond /
Karin Janssen / Simon Farid / Axel Bottenberg / Eliza Bennett/ Jochen Klein
Prize Award.
One artist will be chosen from the exhibition and will be awarded their own solo show at OCCUPY MY TIME GALLERY in November 2013. Selection will be made by the guest selectors, curator and a public vote.