Gallery
Address
58 gloucester road
London
sw7 4qt
United Kingdom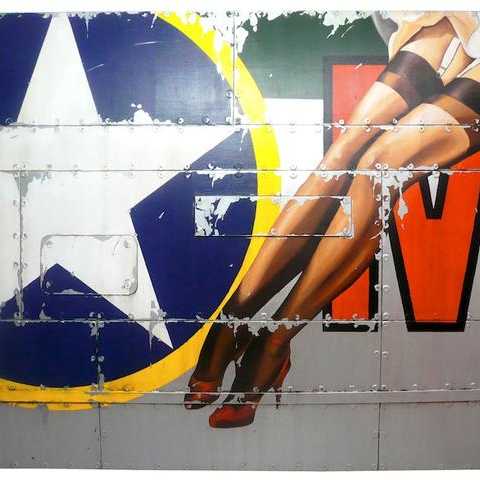 ˃frenchartstudio is delighted to present Close to the Clouds by Alban, an exhibition of large scale art, combining sculpture and painting.
Alban is inspired by aircraft wrecks and industrial machinery, and creates works of art that play with illusion by giving the appearance of being constructed from heavy pieces of rusting metal, but are actually made from wood, plaster and resin. He is influenced by the Hyperrealism movement and American Pop Art,  and incorporates within his art, distortions of scale, magnification of colour and iconic representations of various cultures, that combine to abridge the real and the constructed.
Alban lives and works in Paris.  His work has been exhibited over the past 10 years in art galleries in Paris, London and Tel Aviv and is present in many private collections around the world.