Gallery
Address
39 Old Church Street
London
SW3 5BS
United Kingdom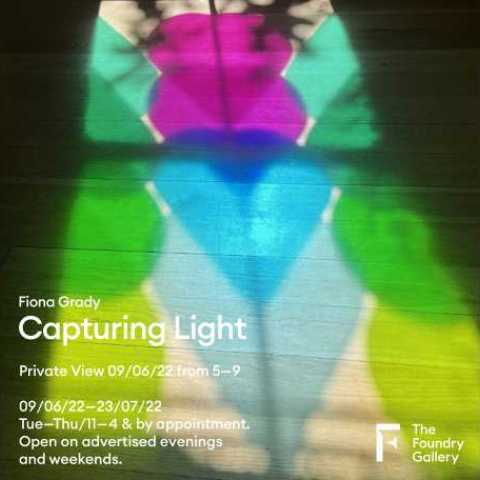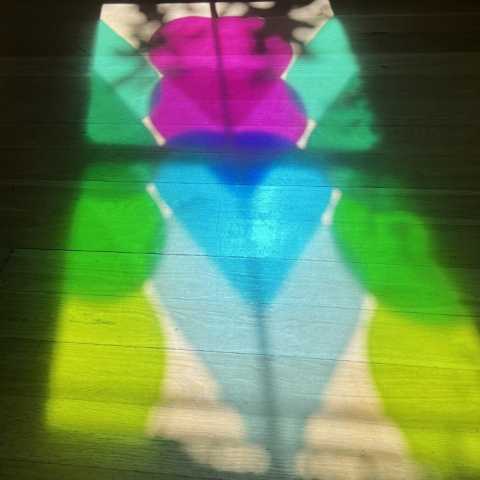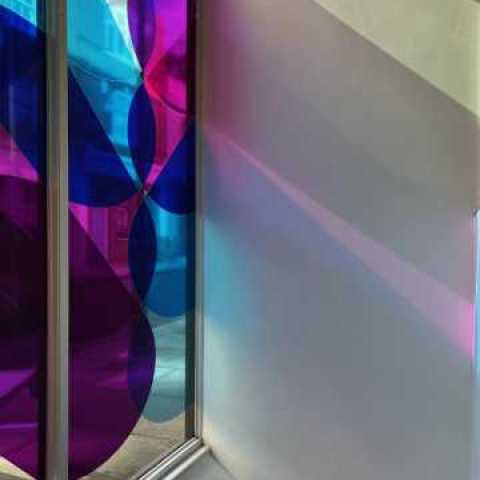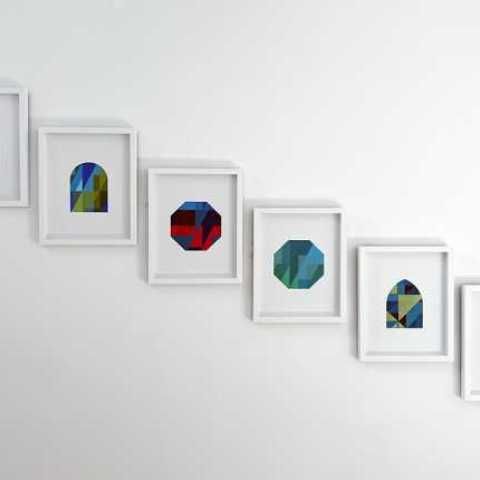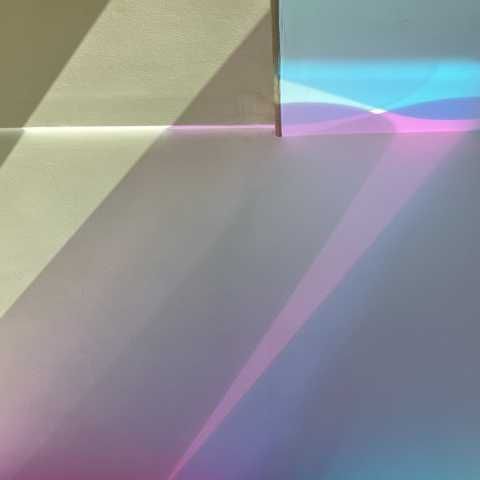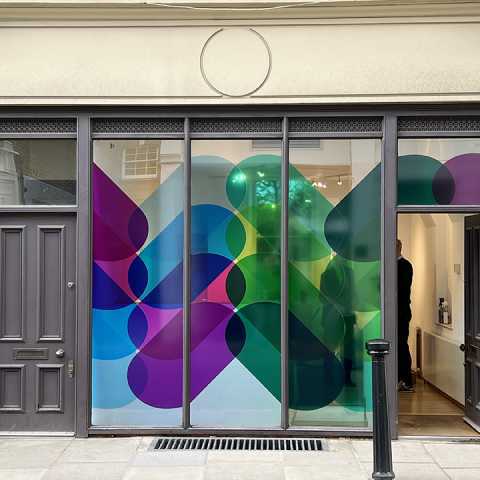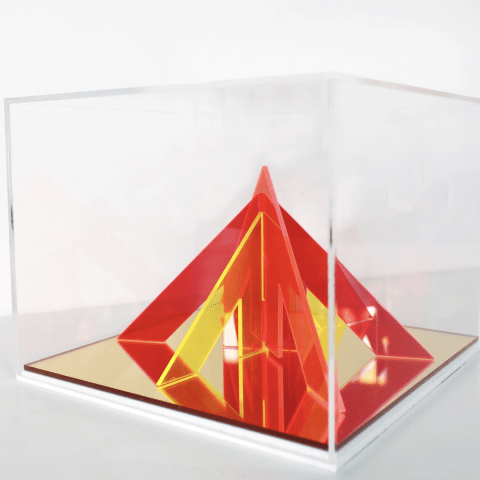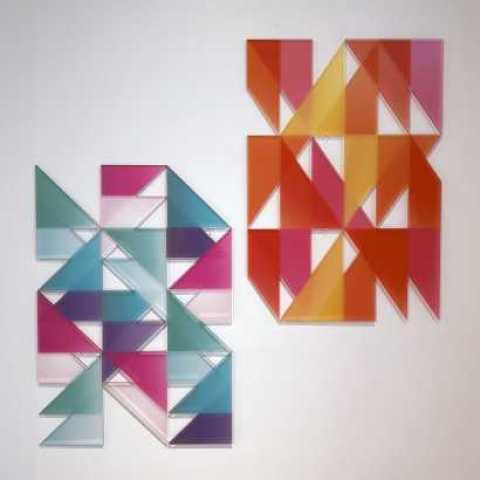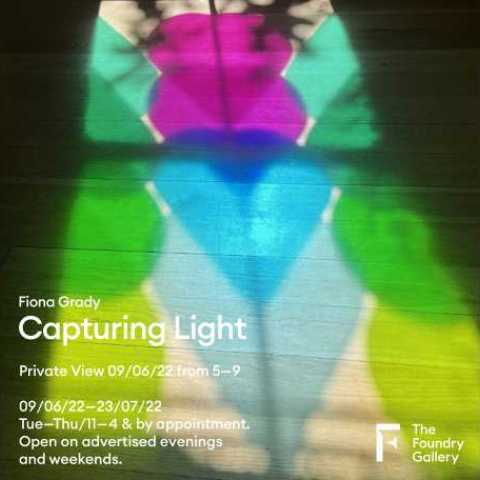 The Foundry Gallery are pleased to announce 'Capturing Light' an exhibition of new work by site responsive artist Fiona Grady. Best known for her distinctive site-specific window installations of repeating shapes and colours Grady's practice is rooted in minimalism; she explores the expanded field of drawing whilst considering the relationships that can be found between installation art, architecture, graphics and design within her work. "Playing on the presence of shadows, reflection, colour and light."
'Capturing Light' explores our relationships with natural light and connects The Foundry Gallery to its surrounding environment. The project has been developed from Grady's research into the window as an architectural device. Freed from the burden of representation, Grady's artworks have been created through problem solving and reductionist techniques of her own invention, her designs relate to the architecture of and around the site of her artworks.
The gallery has been transformed into an immersive exhibition space, with two new site-responsive window installations shown alongside a series of framed screenprints, drawings and works on Perspex. Grady has arranged on a table in the centre of the space, a display of works on paper, diagrams, sketchbooks and perspex models which allow us to gain a deeper understanding of her working practice.
These ever-changing artworks seek to encourage her audience to consider the ephemeral quality of light. The experience of viewing 'Capturing Light' will vary dependent on the proximity to the work and the time of day/night in which it is viewed. The exhibition will be a playful and vibrant exploration into what it means 'to draw', to look at the three-dimensional potential of drawings and allowing light to become an art medium.