Gallery
Address
Granary Building
1 Granary Square
Kings Cross
London
N1C 4AA
United Kingdom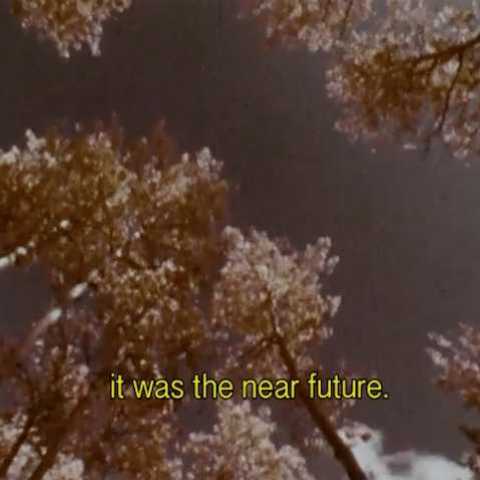 A BROKEN LINK is a survey of contemporary practice in artist film and video.
This one night only screening at Central Saint Martins presents an Australian program of video art curated by Samantha Ferris and Claire Taylor. It includes works by Tim Bruniges, James Newitt, David Greenhalgh, SODA_JERK, nova Milne, Caroline Garcia, Baden Pailthorpe, Dominic Byrne, Heath Franco, Nasim Nasr, Akira and Nathan Lasker, Emily Parsons-Lord, and Lauren Brincat.
In presenting works made between 2007 and 2016, A BROKEN LINK surveys emerging digital imaginaries during that period. The project is a meditation on slippage and displacement, exploring how artists reconcile the local and the global within their work.  The themes explored include ideas of temporal and geographical displacement, of how digital technologies bring people and ideas together but also reinforce the essence of distance and alienation. 
Time: 18:00 - 19:00
Date: Thursday 8 June 2017
Free event but bookings essential.