Gallery
Address
30 Poplar Place
London
SE28 8BA
United Kingdom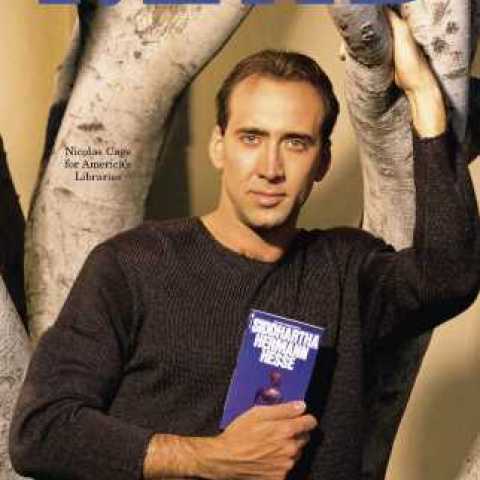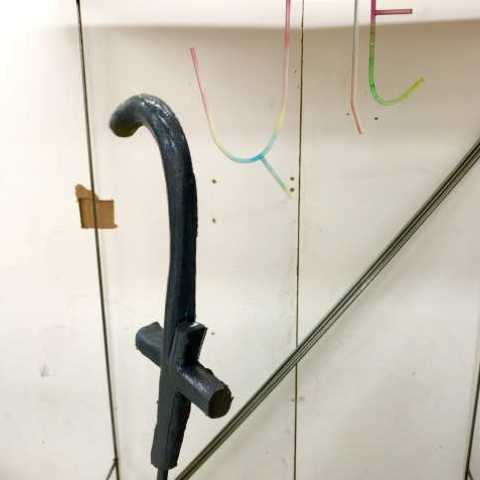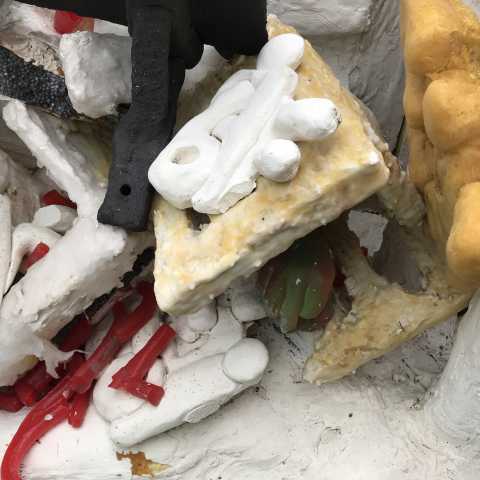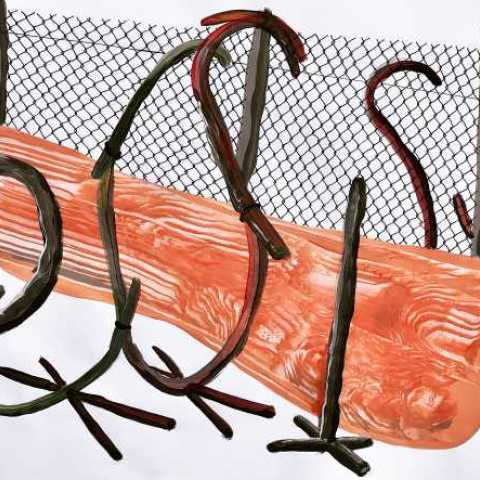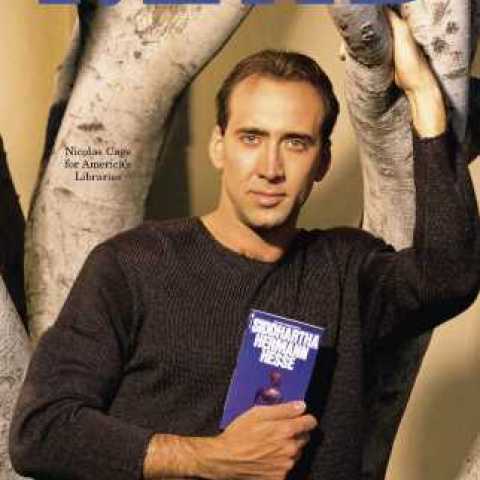 Born of Lexical Bort is an exhibition of new sculptural works by British artist Luke McCreadie (b:1985). It's a drift of sorts through a 'mis en scene' of memory, language, and sculpture. There is a handmade fence (or a cage), and a spring with fossils. Some graphemes, drawings of body parts, and some objects made from materials that behave like they come from the body, and some words that behave like objects.  Luke works across sculpture, sound, video and installation. He has exhibited nationally and internationally. Recent exhibitions include Matt's Gallery (London), Mauve (Vienna), MOCA Museum (Taiwan) and Zabludowicz Collection (London). He lives and works in London.
***

Born of Lexical Bort - Luke McCreadie
2 Oct - 8 Nov
Opening 1 Oct / 7pm
TACO! 30 Poplar Place, Thamesmead, London, SE28 8BA
https://taco.org.uk/Luke-McCreadie-Born-of-Lexical-Bort

TACO! is open Thurs-Sun 12-6pm during exhibitions. 
***
Luke is standing next to a small wellspring.  Ley lines and neolithic history criss cross this small corner of his rural Wiltshire home. He's young, much younger than he is now, practically a different person. He comes here often to escape the torments of growing up. He's eating Kelloggs Start cereal and looking at tiny star shaped fossils, Crinoidea. They are embedded in the rocks of the spring. In a moment of reverie he makes a revelatory connection, between the form of the cereal swilling in his mouth and the form of the tiny fossils that once swilled in the sea.  Everything is seemingly connected.

Food for thought…

In this origin scene of object relationships something is established, or destabilised. Visual associations become linguistic connections, become physical sensation. Words and ideas tangle with physical action and materials. Now made tangible, language becomes something that is chewed and broken down.  Words into letters, letters into sounds. Language, and its material associations become a masticated jumble in the mouth. It's confusing where the subject, the 'i' , begins and end.  The mouth is where the outside and inside meet, the beginning and end of the self.  

More chewing…

This uncanny existential moment with its physical and conceptual dissonance has lingered. It haunts. In the work of Luke McCreadie language has become a sculptural material and malleable form. It's ingested and part of the body.   You are what you eat. It's spat out, shat out, and moulded.  What was once fixed and certain is now a loosely flapping phonology,  leaving material objects and their  associations liberated and playful.

Luke makes things that are recognisable but illegible. It's not a straightforward reading. Materials behave like body parts, objects stand in for words. Meanings are unmoored from their phonetical  and material signifiers.  One has to get a feel for it, try pronouncing a few words. Make sense of it by inhabiting it or picking it up. Gain a foot hold, get a grip.

Working across sculpture, video, drawing and installation-  Luke reconstitutes materials and objects into a personal syntax and sculptural grammar. 'Things' are made to feel and explain 'things' that can't be explained and understood with just words.  

More chewing…

Experimental Neurosemantics for kids -read this out loud: Repeat, Repeat, Repeat, Repeat, Repeat, Repeat, Repeat, Repeat, Repeat, Repeat, Repeat, Repeat, Repeat, Repeat, Repeat, Repeat, Repeat, Repeat, Repeat, Repeat, Repeat, Repeat, Repeat, Repeat, Repeat, Repeat, Repeat, Repeat, Repeat, Repeat, Repeat, Repeat, Repeat, Repeat, Repeat, Repeat, Repeat, Repeat, Repeat, Repeat, Repeat, Repeat, Repeat, Repeat, Repeat, Repeat, Repeat, Repeat, Repeat, Repeat, Repeat, Repeat, Repeat, Repeat.

Semantic satiation is a psychological phenomenon in which repetition suspends meaning.  Rapidly repeating the sound of a word makes neurons in the brain fire quickly, rapidly firing to the point where it dulls the neuron pathway between word and meaning. Stroking your own hand until you cant feel it.

The linguistic process, the way we conceptualise the world through language and make connections, is a physical process. There is actual matter involved.  Neurons, the tiniest cells in the brain,  transmit the information from one point in the brain to another.  This stimuli, this information, to that association, to that meaning. One connection to another connection to another.  A materially facilitated passing of the informational baton that results in cognition, action, change.   Language is a complex physiological action, it can literally trip you up. And it's physically happening right now inside of our heads.