Gallery
Address
5 Nether Street
London
N12 0GA
United Kingdom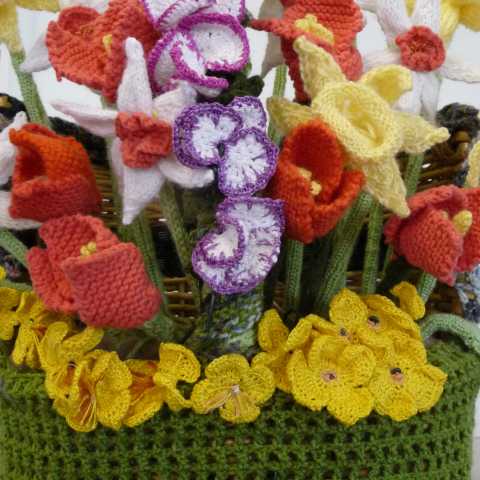 This truly magical, life-sized knitted garden was created in 2011 by over 2,500 knitters and crocheters in Dorset.
The project was inspired by the Plasticine Garden exhibited at Chelsea Flower Show and by the International Hyperbolic Crocheted Coral Reef. People of all ages created elements of the garden, the youngest participant was 2 and the oldest was 99 years old!
Come and enjoy the woolly flora and fauna, and see if you can find the mole that was made by a vicar! We guarantee this exhibition will put a smile on your face.
Click here for more information
FREE
Gallery open daily, 10am - 4pm (Except Sun 24, Mon 25 and Sun 31 August)