Gallery
Address
12 Bury Street
St. James's
London
SW1Y 6AB
United Kingdom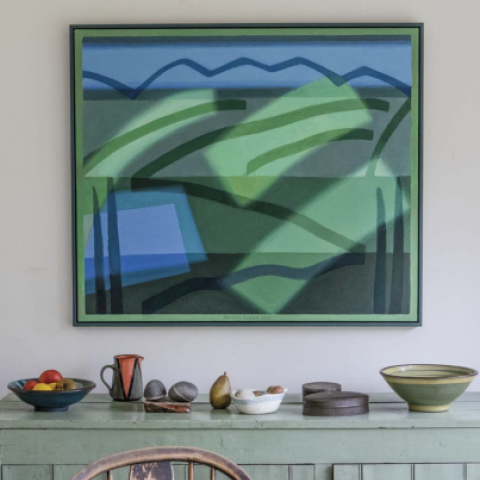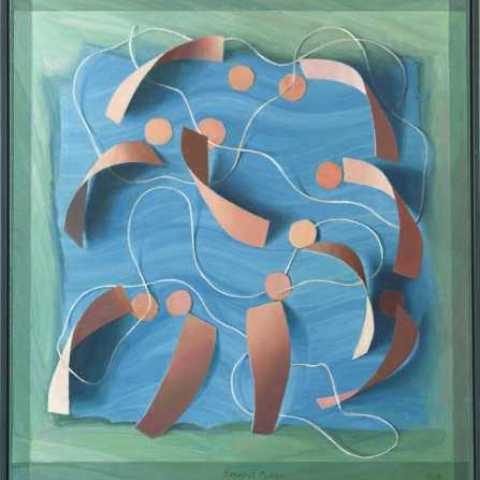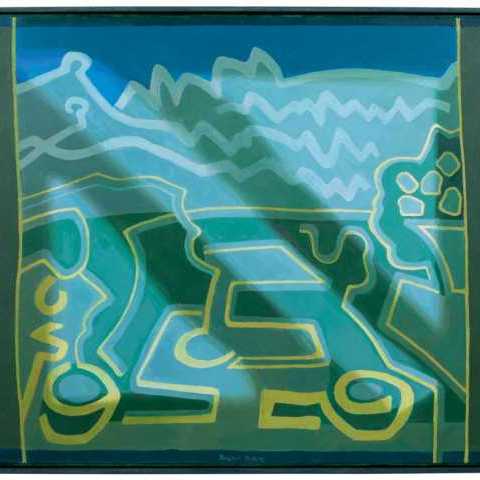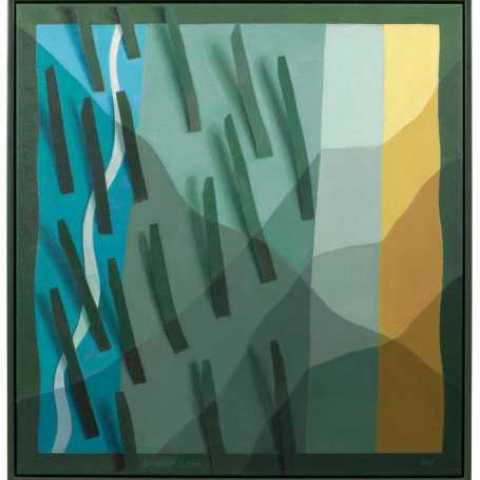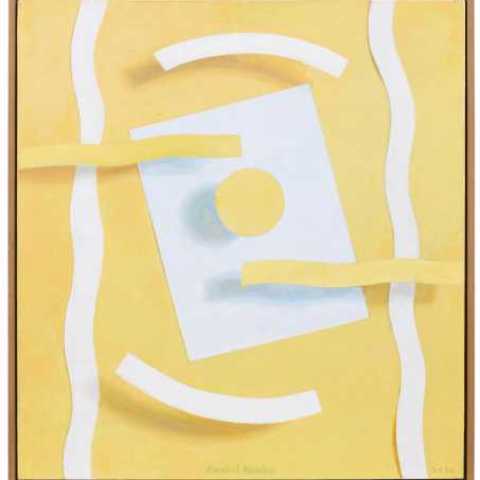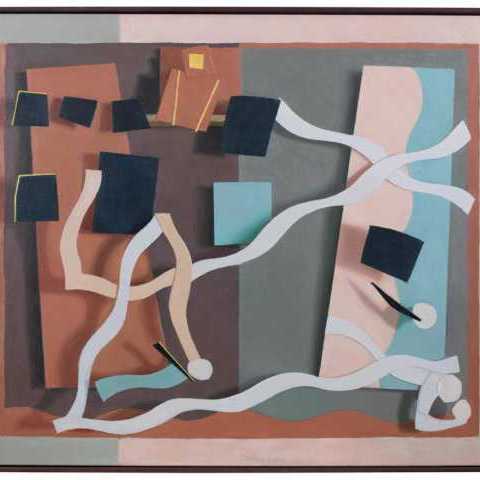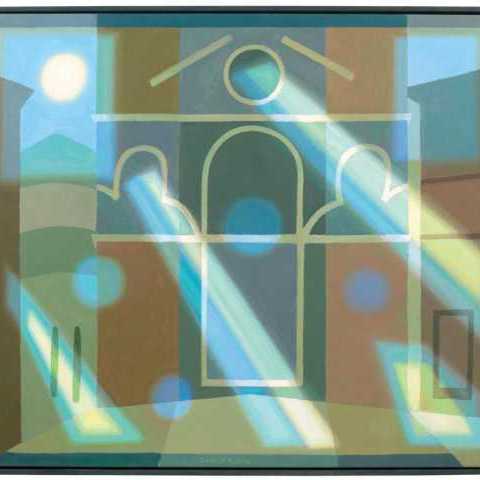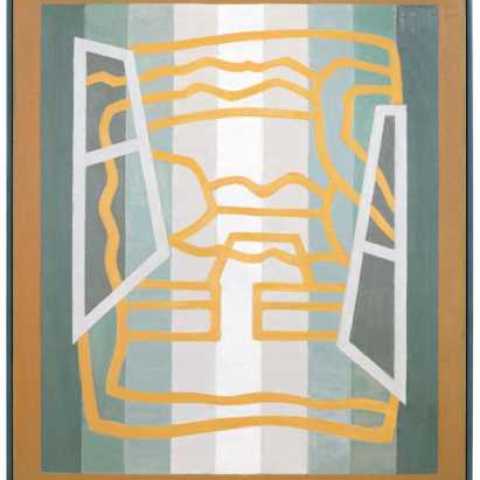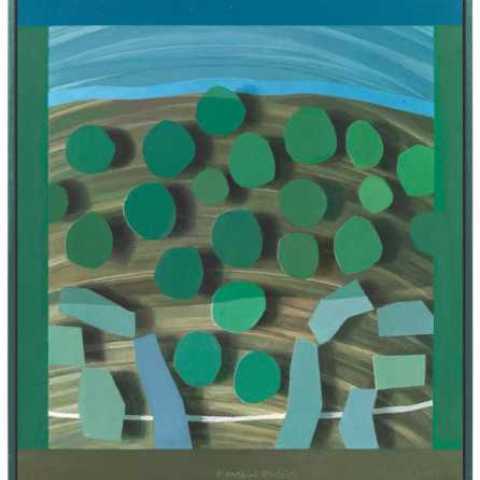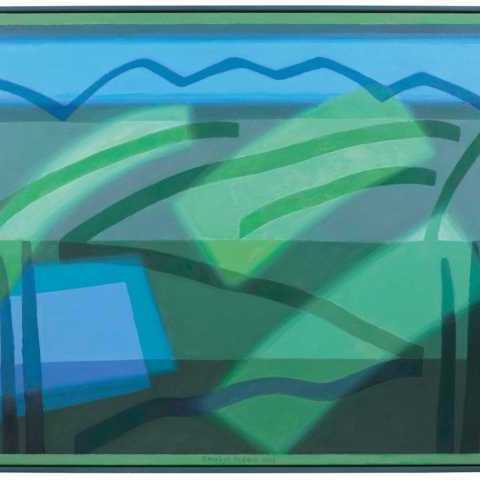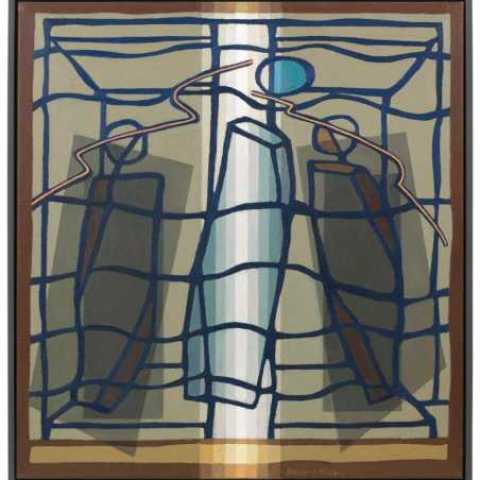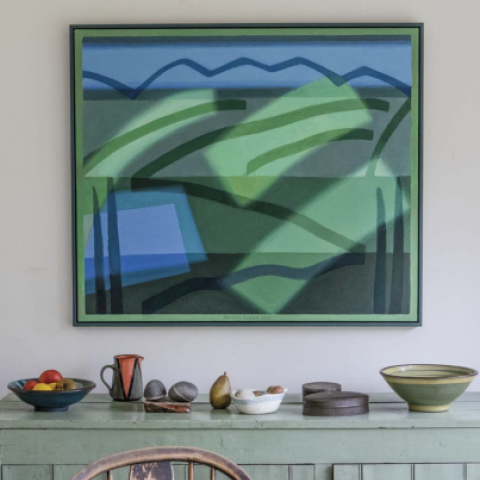 "The idea of space within a painting can indicate a passing forward and backward in time. 'There is a constant agitation on either side of the dividing line between harmony and disharmony." - Benedict Rubbra
David Messum Fine Art is delighted to be staging the first London exhibition of new paintings by the enduring artist Benedict Rubbra.
The exhibition will be held at David Messum's gallery at 12 Bury Street, St James's.
Widely admired for his versatility as a painter and draftsman, Benedict Rubbra has produced a unique group of work centred on the process of capturing three-dimensional structures: their rhythms, cadence, patterns and movements.
Over the last forty years, Rubbra has developed this process of recording models which he constructs from common place objects such as discarded and organic materials, as well as odds and ends from his studio, or found items and objects fashioned from clay. These models are a product of his practice as a portrait painter and assembled by him based on ideas drawn from the passing of time, the limits of space, and the sense of harmony that exists in music, or a beautiful landscape or a piece of Italian Renaissance architecture.
The balance between these elements becomes the point of departure for the extraordinary paintings which form the body of this show. His subjects oscillate between the great and the small. Whether vast landscapes or garden views, or extensive interiors or intimate enclosures, his paintings exhibit a three-dimensionality that is evocative of the traditions of trompe l'oeil, combined with the influence of early twentieth century surrealism. This practice seeks to capture the essence of these meticulously formed constructions, allowing him to paint and draw with a sense of material physicality which extends beyond the limitations of the picture surface.
Benedict Rubbra (b.1938) grew up in the countryside surrounding the Chiltern Hills with his father, the renown symphonist, Edmund Rubbra, and his mother, Antoinette, who was a violinist. Music and poetry became a staple of his homelife, whilst his arts education flourished at Christ's Hospital under the tuition of Nell Todd. Rubbra received his diploma from the Slade School of Fine Art in 1960, becoming a teacher in various art schools and exhibiting in his first solo exhibition held at The Leicester Galleries, London, in 1967. Rubbra began his career as a portraitist in 1970, with notable commissions including a portrait for the Worshipful Company of Fishmongers in 1983, of the then recently married Prince of Wales. Portraiture and figurative art gave way to the more lyrical and abstracts paintings that he still produces today. In 1992 he held a solo exhibition at the Barbican Centre, London, which was followed in 1995 by his first major retrospective exhibition at the County Museum, Aylesbury. A more recent retrospective exhibition, Eye to Image, was held in 2015 at the Royal Albert Memorial Museum in Exeter. Rubbra's work is held in many public and private collections in the UK and abroad including the Nuffield Foundation, London; Contemporary Arts Association; ILO Geneva; WMO Geneva; Il Museo d'Arte Moderna, Anticoli Corrado, Rome.