Gallery
Address
30 Davies Street
Mayfair
London
W1K 4NB
United Kingdom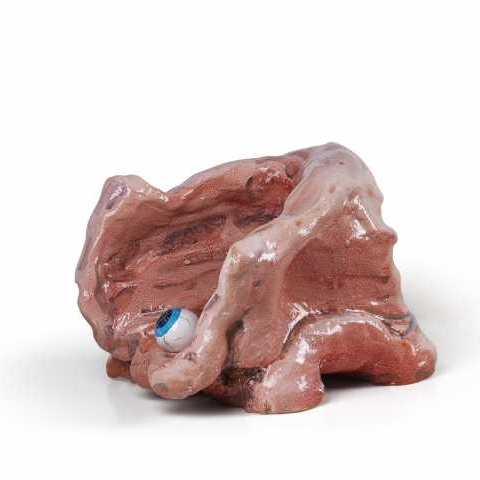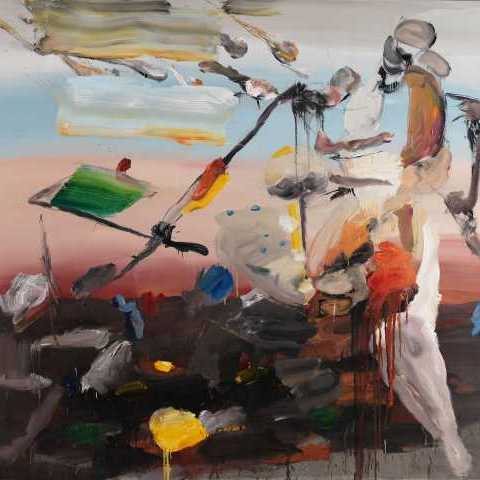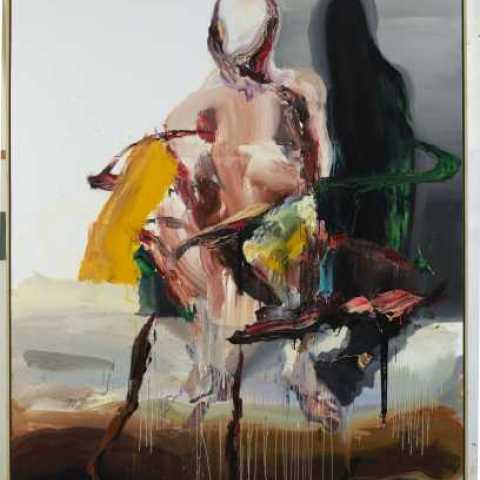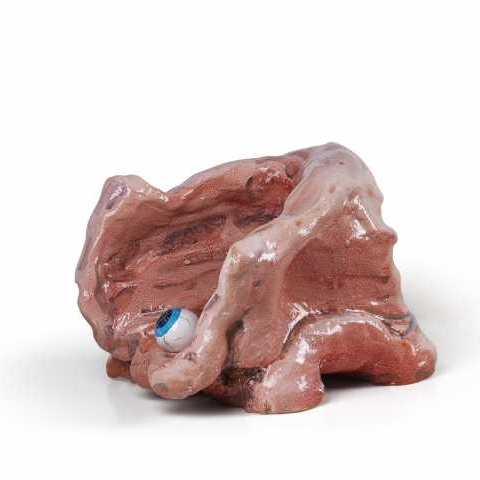 JD Malat Gallery is honoured to present Atonal Drift, a new body of work by one of Turkey's leading emerging artists, Zümrütoğlu.
In October 2020, Atonal Drift will bring together Zümrütoğlu's highly expressive paintings and sculptures in an attempt to demonstrate how the artist explores the theme of the 'dissonant and disharmonious body' and the possibilities of figurative abstraction across different mediums.
The title of the exhibition, Atonal Drift, marks an extension of the progressive thinking first expressed by Austrian-born composer and painter, Arnold Schoenberg (1874-1951). 'Atonality' has been understood as a conscious attempt to avoid traditional harmony in music. Taking on the broadest sense of the term - as deviation from traditional structures and integral frameworks of different practices - 'atonal' in Zümrütoğlu's new body of work denotes his ability to challenge the conventions of figurative painting to express a dissonant human form, while 'drift' demonstrates his shift from the canvas to sculpture.