Gallery
Address
51 Chiltern Street
London
W1U 6LY
United Kingdom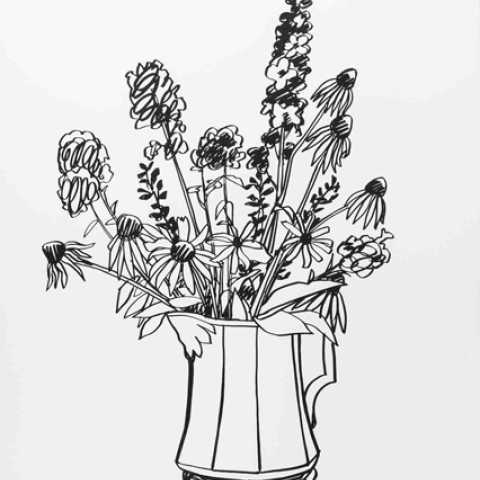 Posters created by leading artists including: Howard Hodgkin, Keith Haring, Eduardo Paolozzi, Jeff Koons, Takashi Murakami, Michael English, Jasper Johns, Robert Rauschenberg, Shepard Fairey, Robert Indiana, Roy Lichtenstein, Cy Twombly.

This is an increasingly popular and relatively affordable area for art collectors. In the exhibition we present work that has been commissioned for various: events, campaigns, exhibitions and destinations, from FIFA, to Tate Modern, from the International Olympic Committee to the Soho Jazz Festival.

What is an Artist's Poster?

Well this is what it's not: 
It's not that really cool Rothko poster you bought at the Tate Modern; it's not that Damien Hirst poster from Gagosian, signed by the artist at the opening and it's not a reproduction of an existing work printed without any advertising purpose bought in a poster shop. They may be highly desirable, and some may be valuable but they are not Artists' Posters.

So, what is an Artists' Poster?

Most serious collectors and academics define the artists' poster as one that shows signs of a commission. So we are looking for work by an artist that was created to promote an event, a product, an exhibition etc. Often the poster forms part of the artist's 'oeuvre' and is listed in their catalogue raisonne either among prints or, depending on quantity, as a separate document specific to posters as in the case of Picasso, Chagall, Warhol, Rauschenberg and Lichtenstein to name a few.