Gallery
Address
22a Cork St
London
W1S 3NA
United Kingdom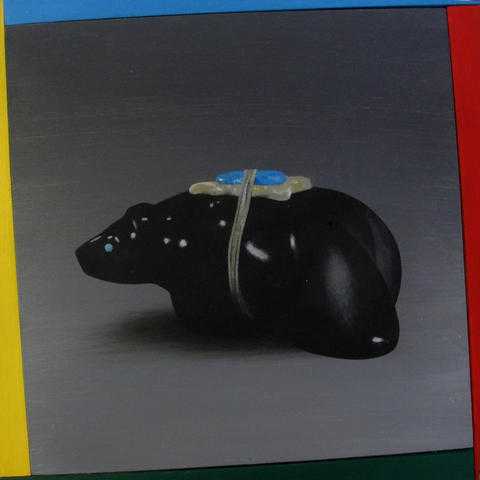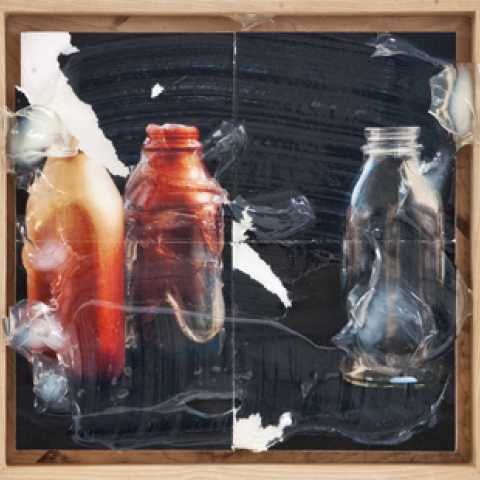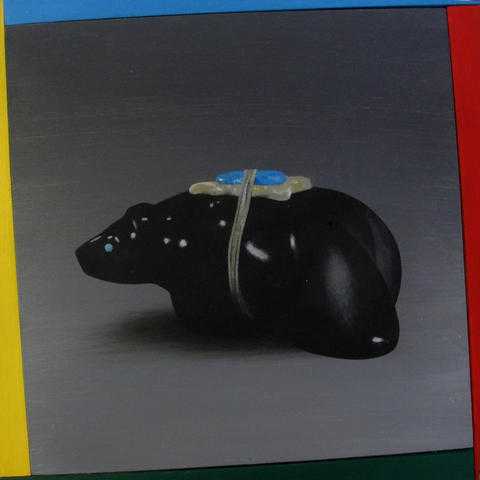 The Mayor Gallery's forthcoming exhibition 'Twice as Many" celebrates the long-standing friendship of Los Angeles artist Joe Goode and British artist Antony Donaldson. 
In the accompanying catalogue, Kristine McKenna tells us that whilst Donaldson was researching Piet Mondrian and the De Stijl movement, (research that becomes apparent in his series of modernist landscapes, cityscapes, and still life compositions inflected with traces of the school), Goode was himself having an internal conversation with Giorgio Morandi, stretching the very boundaries of what constitutes still life. McKenna sees this research as integral to the formation of the current show when she says,
         'Because of the Mondrian-Morandi coincidence, Donaldson and Goode decided it was time to make their long term plan to exhibit together a reality. That was two years ago, however, and Donaldson has an extremely restless mind; his work has since expanded in new directions and moved beyond Mondrian. Like most artists, Donaldson has travelled extensively, and all that time on the road has honed his sensitivity to the things that differentiate a traveller from a tourist. This new work can be read as a subtle travelogue that takes the viewer on a journey from the pyramids in Egypt, to a Japanese garden, to post-modern buildings in Los Angeles and Spain, to a Pre-Columbian pot from South America, to the face of an African. The strict geometry and primary colors of De Stijl are still in place, but the paintings have taken on an additional layer of meaning that speaks to Donaldson's own life. 
    These artists are gypsies who travel the world, travel through art history, travel back to ideas they first embraced decades earlier. They live fluidly and on a vast scale, and rely on family and friends to provide a safe port they can return to. "Early in our careers Joe and I were both lumped in with the Pop artists, a category that didn't really fit either of us,"' Donaldson concludes. "We've been on a parallel track for a very long time now, and this show is a celebration of our friendship." 
The close friendship of these two artists and their overlapping research interests will make for a show full of intimacy and a vibrant conversation between two of Pop Arts finest artists.
The exhibition is in association with Galerie du Centre, Paris.