Gallery
Address
14 Warren Street
London
W1T 5LJ
United Kingdom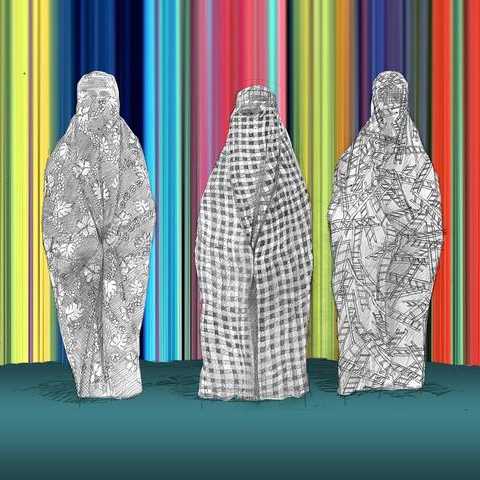 American Dreams, a New York City art pop up in London
 
LONDON, 14 Oct-24 Oct - Imagination in Space launches American Dreams, a New York City art pop up at 14 Warren St. W1T 5LJ, southeast of Regent's Park. American Dreams features signed originals and prints from a new generation of American illustrators who count Angry Birds, The New Yorker, New York Times, Google, Wall Street Journal, Kendrick Lamar, Wiz Khalifa and Miike Snow as clients and the Tate Modern as a collector. Our artists see the entire world as their canvas. Canvas, paper, newspaper, tour bus, storyboard, doesn't matter. These illustrators attack every medium, including social where they've attracted more than 300,000 followers. For ten days in October, Imagination in Space brings their original, signed work to London. American Dreams is open 14 Oct-24 Oct from noon-9pm daily. The American Dreams opening night is Thursday, Oct 17 (7-10pm), and there will be a life auction on Tuesday, Oct 19 (8pm).
American Dreams artists include Sam Spratt (Angry Birds, Miike Snow, Wiz Khalifa), Adam Turnbull (Grooveshark, Harvard Business Review, Businessweek), Wendy MacNaughton (New York Times, Wall St. Journal, NPR), Rich Tu (Alfa Romeo, Bombay Sapphire Gin, New Yorker), Yazmany Arboleda (Tate Modern, Afghani Minister of Culture, Akiyoshidai), Cameron R. Neilson (Forbes, Marriot, Starwoods), Alex Eben Meyer (Google, Ideo, Time), Soosan Joon (Vince Camuto, Cortez Groupe), Erik Maniscalco (British Gas, Oxygen Network, Octagon Marketing), Carlos Ancalmo (Google, Barbarian Group, Cornerstone), Aaron Frisby and Ryan Keeley (Kendrick Lamar, Red Bull). Each piece of art at 14 Warren St. is signed by the artist, and prices for originals start at £500. 
American Dreams is open daily from noon to 9pm and private viewings are available 24/7 with 48 hours notice. If you prefer a private viewing at your home or workspace, we are available by appointment from 7am-11pm with 24 hours notice and a transportation supplement. Imagination in Space will schedule, hand-deliver and install your original, signed work anywhere in the London metropolitan area. For a good cottage pie, we may come out into the country. Should you find in a few years that you are unhappy with your purchase, Imagination in Space will happily be your secondary market.
American Dreams partners include East Street Arts, KEMPlondon, spoon+fork, Test Space, Made in the Lower East Side and One of a Find. Our prints come from New York City's Duggal Printing. Our originals come directly from the artists and all materials are listed on our art menu online and in front of the store at 14 Warren St.
Contact: Greg T. Spielberg
[email protected] 
+44 0 7980 005 357
About Imagination in Space
Imagination in Space is based in New York City and creates and supports beautiful contemporary projects. Recent projects include bringing thousands of pink balloons to Kabul, creating a 3D-printing shop in Manhattan and helping international collectors access the best American artists.  Explore more at imaginationinspace.com.