Gallery
Address
King's Road
London
SW3 4SQ
United Kingdom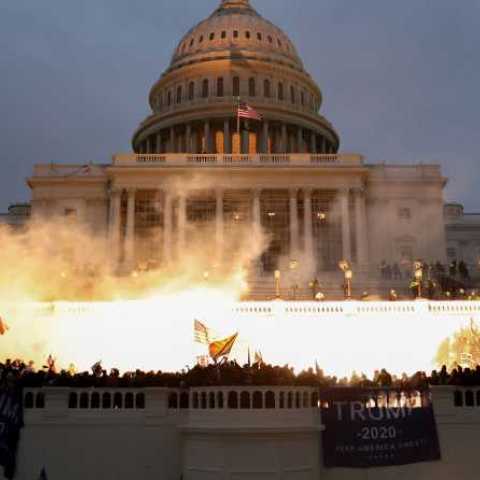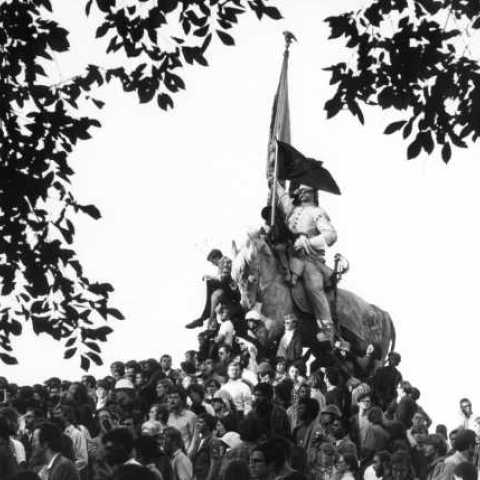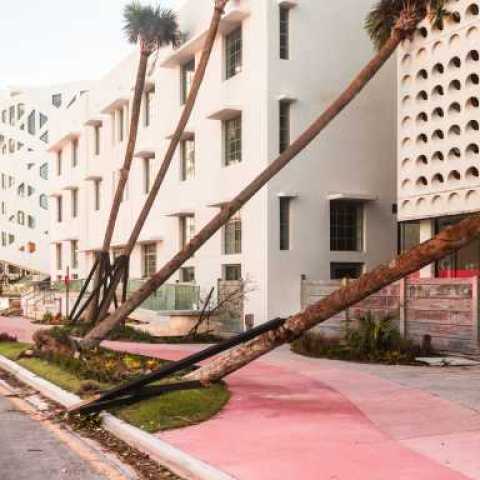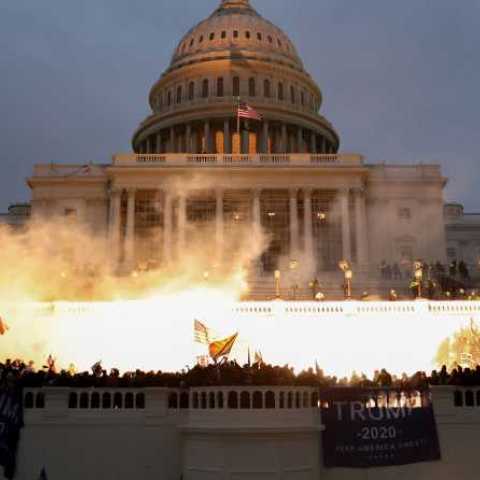 America in Crisis will bring together 40 leading American photographers and over 120 works exploring social change in the U.S from the 1960s till today. Organised by Saatchi Gallery, the exhibition is curated by Sophie Wright, Gregory Harris from Atlanta's High Museum of Art, and LA-based photographer and academic Tara Pixley.
America in Crisis was a ground-breaking group initiative originally conceived in 1969 to assess the state of the nation. This Magnum Photos project was led by American photographer Charles Harbutt and Lee Jones, then Magnum's New York bureau chief. This group project turned a critical eye on the U.S at a time of great social, political and cultural change, and examined key events in 1968 leading up to Nixon's inauguration. The 2022 exhibition at Saatchi Gallery will create a dialogue between the original historical photographs from the 1969 Magnum project and new works produced five decades later, by diverse contemporary practitioners, during another tumultuous time in America.
The original America in Crisis project was conceived not only as an exhibition and publication but as an experimental film and installation. In keeping with the interactive presentation of the original project, the 2022 exhibition will include an immersive and interactive installation that speaks to contemporary image consumption.