Gallery
Address
137-139 Lower Marsh
London
SE17AE
United Kingdom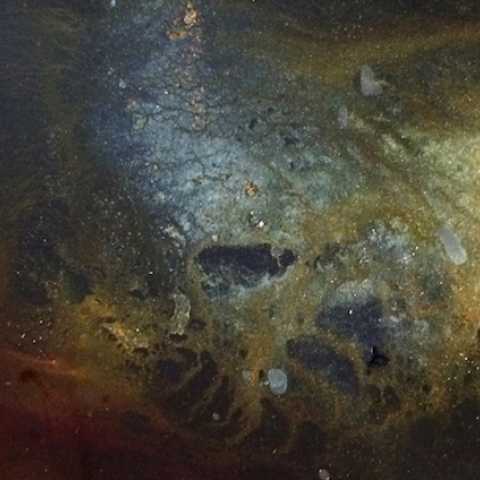 223 PRESENTS: INTERFACE
SHUSTER + MOSELEY
Curated by Alex Wood
Supported by Arts Council England
Gallery 223 is pleased to present INTERFACE a new collection of work by London based installation and sculpture artists Edward Shuster and Claudia Moseley, brought to you by 223 Presents and curated by Alex Wood.
Consisting of a series of immersive installation and sculptural pieces, INTERFACE explores relations between geometry, light and perceptual experience. The series of works re-appropriate traditional and technological interfaces (lenses, screens, glass architecture) - devices that increasingly constellate information and coordinate our experience of the world.
The artists engage a diverse range of disciplines including optics, stained and blown glass, symbolry and geometry, inviting audiences to experience new forms of perception that are revealed through the rupturing of geometric space and the deconstruction of the ontological status of light. Conceived as sites of dynamical encounter, the works are intended as liberational interfaces in this context, striving towards a renewed poeticisation of lived experience in relation to the virtual.
"These forms of transparence have another value, they allow me to see, beyond the succession of planes, other forms, there are hollows within hollows, intervals within intervals, these successions of planes, of thresholds, form a complexity transparent as a mirror, but a mirror that would not be a frame, a mirror that one could contemplate continuously from all angles, in front, to the sides, behind, a crystal ball where one would divine the future of the forms."
- Paul Virilio