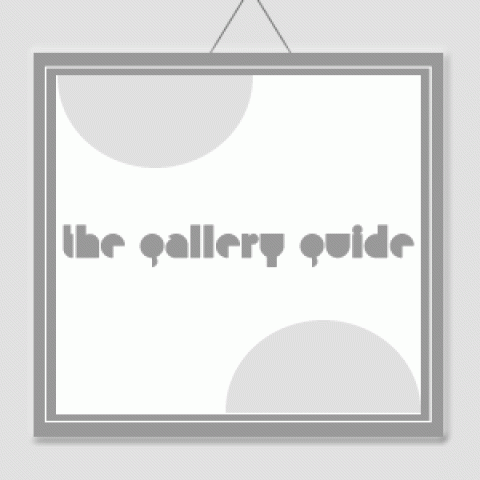 Yul Brynner was a Russian-born film and stage actor, director, musician and photographer.
One of Hollywood's most respected performers, he was best known for his depiction on stage and screen of King Mongkut in The King and I, for which he won both Academy and Tony Awards.
His other films include The Buccaneer (1958), The Magnificent Seven (1960) and Westworld (1973).