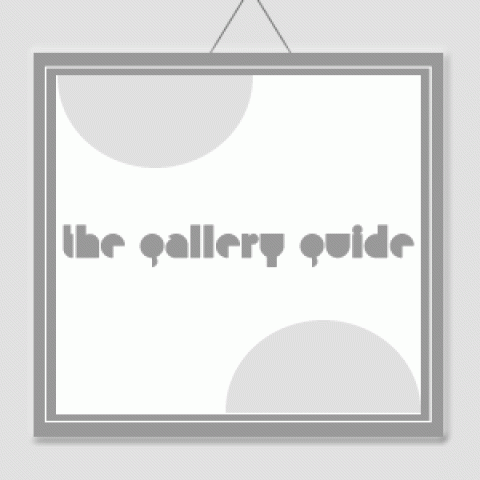 ADAM LEE (b.1979, Melbourne, Australia) received his Bachelor of Arts, Fine Art (Painting) from the Royal Melbourne Institute of technology. Lee continued his studies by completing his Masters by 'Research In Fine Art' from the Royal Melbourne Institute of technology and furthered his education by undertaking a PhD in Research Project at the Royal Melbourne Institute of Technology.
Lee has had solo exhibitions of his work, including 'A Long Obedience' (2015) at BEERS, 'Eden. Exile. Babel' (2015) at Station, Melbourne,  'Into the Heart of the Sea and the Sea and to the Roots of the Mountains' (2013) and 'The World Travailing' (2012) at Kalimanrawlins, Melbourne and also,  'And They Build for Themselves Kingdoms' (2011), Tristian Koenig, Melbourne.
Lee has been shortlisted for numerous awards including the Geelong Contemporary Art Prize, Geelong Gallery, Geelong, Victoria, (2014). National Works on Paper Prize, Mornington Peninsula Regional Gallery, Mornington, Victoria, (2014). The Arthur Guy Memorial Painting Prize, Bendigo Art Gallery, Bendigo, Victoria (2013).  The Churchie National Emerging Artist Award, Griffith University, Brisbane (2012/11). Redlands Westpac Art Prize (nominated by Jon Cattapan), Mosman Art Gallery, Sydney (2010).
Lee is represented by BEERS in London, Station Gallery in Melbourne and Angel Gallery in Toronto.